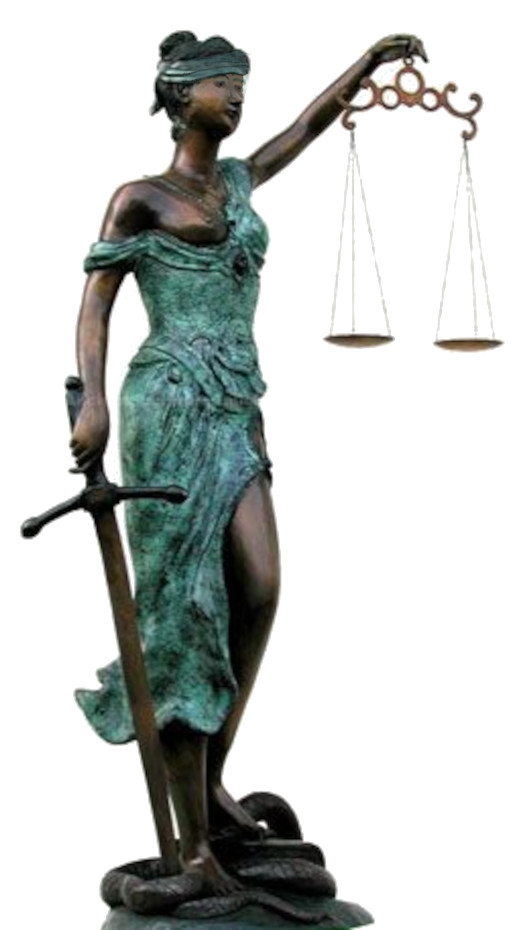 Reasoning Technology
uses AI to assist people who are engaged in discourse. While using Reasoning Technology people will be better able to reach conclusions that they can understand. Our approach to AI has turned out to have important advantages.
For Litigation
More persuasive litigation arguments.
More easily explained legal theory.
More organized legal coding.
Effective communication with clients.
For Medical
Clearly documented triage decisions.
Insurance
Inspector reports with clear grounding.
For Compliance
Clearly stated satisfaction of constraints.
For Negotiations
More effective statement of position.
Better memorialization of results.
For Command and Control
Encapsulation of dynamic orders.
Contextualization of intelligence.
Copyright © 2009-2021 by Reasoning Technology. All Rights Reserved.